Senior Analyst
CEO
Hi, my name is Jan Teslar also known by the name John. I was born in Cadca, Slovakia. Me and my family, mum & dad made the biggest decision of our lives, We move to Queensland Australia when I was at the age of 6 years old.
I'm now a 33 years old Entrepreneur who has always believed that working a 9-5 job isn't the right way to live life to the fullest. After watching so many people follow the traditional path of earning income, I realized that they were missing out on what life really has to offer.
I first encountered the Forex market back in 2016, I only took it seriously the last recent years.. I fell into this industry through a Net Work Marking company.
lets just say all I go from that experience was a foot into the industry. while having no experience and finding my own way around this industry by my self.
I stumbled across a lot of good and misleading information on the internet so please be cautious, but never really understood the full potential of trading Forex.
While studying and trading, I eventually gained enough knowledge, and was able start making some profits within my first week.
Was I yet consistent ? Not yet. After that, I knew there was much more to making money in my lifetime than working a 9-5. I always kept my Entrepreneur mindset, even while still working, late nights early mornings have been very challenging, balancing the two with trading and work.
My dedication to trade the Forex markets really started in January 2017 to this very day. It definitely wasn't something that I learned overnight.
After trading, and making consistent profits for several months, I started to meet others in my network with the same interest. I began to gain knowledge from them, and was soon able to take that same knowledge I gained, and add my own twist to how I personally analyse the market. After meeting other individuals that had the same passion for the markets, and were seeing consistent profits, the movement started.
I was later then asked my friends and random people on social media about what it is that I'm doing. Few years later I launched Royal Exchange Forex in 2020.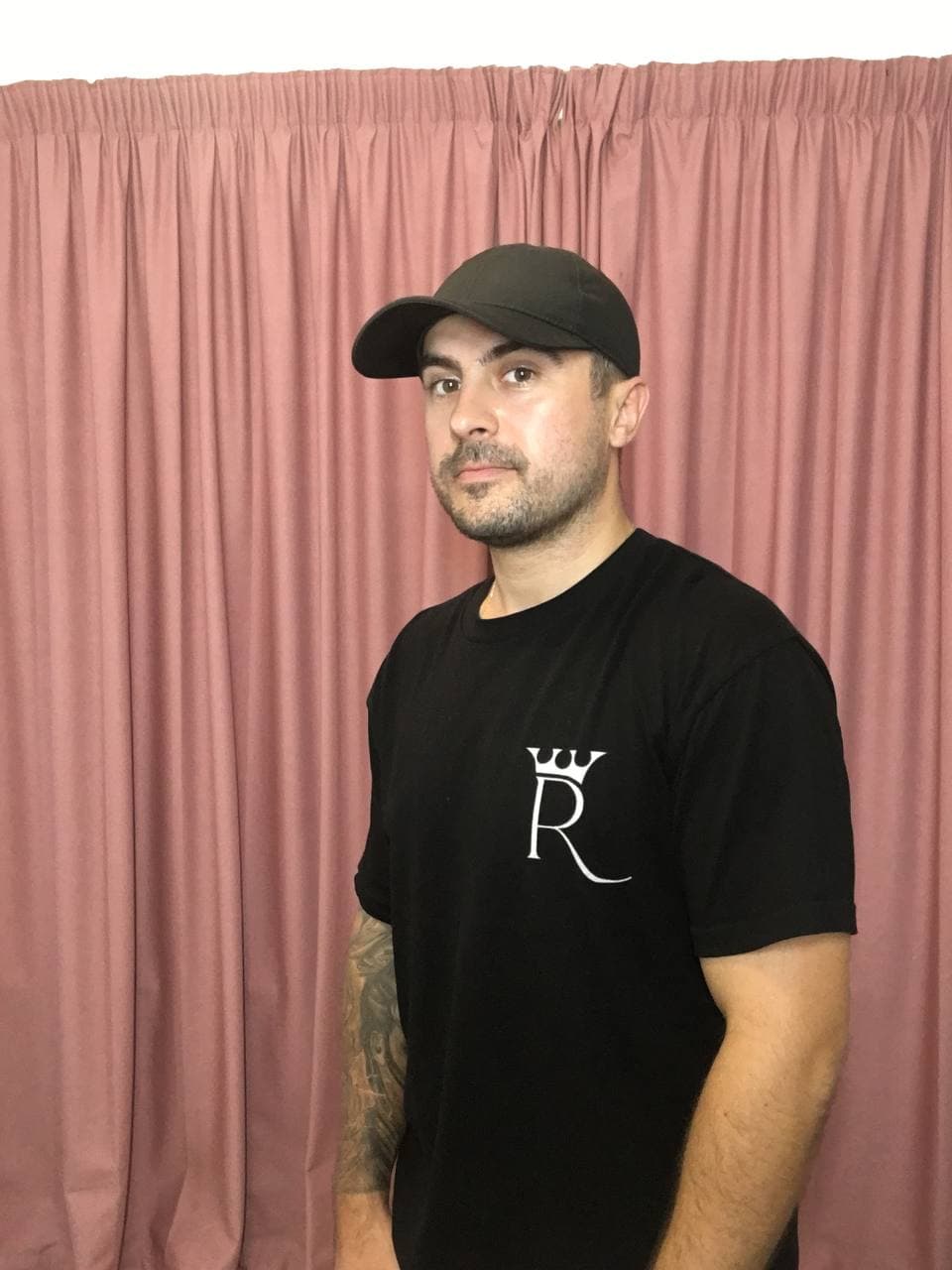 Your intake form has been submitted. Check your email for a copy of your responses. If you're accepted, you'll receive an email with a link to checkout.
Frequently Asked Questions
Can I get a refund if I'm unhappy with my purchase?
If you are unsatisfied with your coaching, reach out to us to see if your purchase is eligible for a refund.
As stated in Teachable's Terms of Use, Coaching IS NOT covered by Teachable's 30-day student refund policy.


How do I schedule my appointment?
Upon purchasing coaching, you'll receive further instructions on how to book a time for your appointment.
Can I purchase coaching more than once?
Absolutely! If you find yourself in need of coaching more than once, simply purchase the coaching again.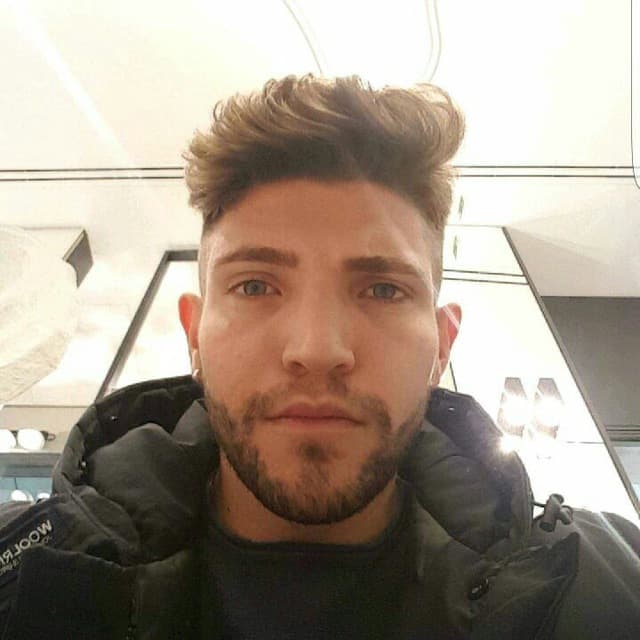 I always thank you because thanks to you, your knowledge also your book my level has grown a lot.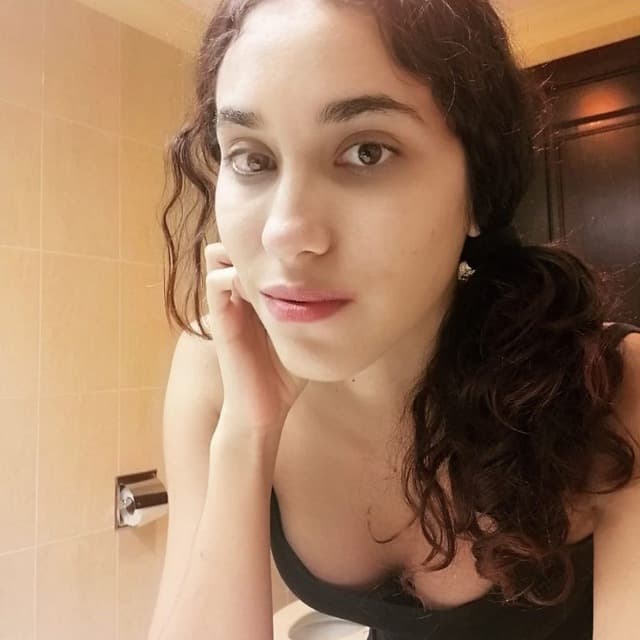 Alex
Great! I recommend this Masterclass to anyone who wants simplified and easy to understand training.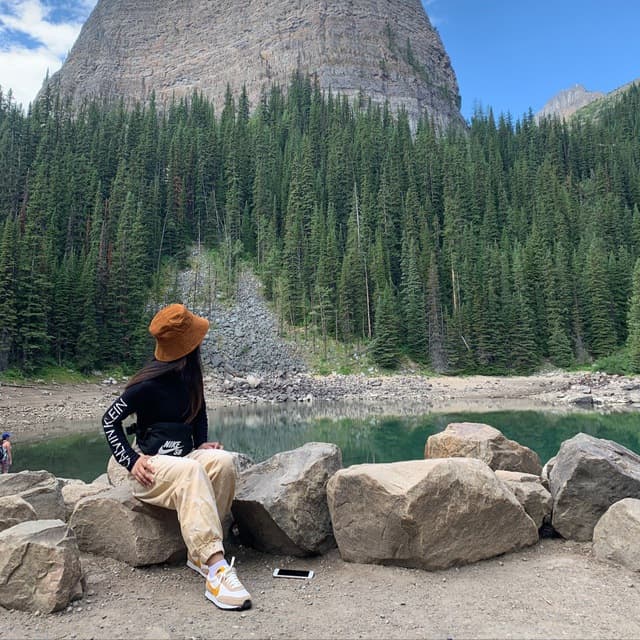 Thank you! Still got a long way to go, & I'm thankful to be part of Royal exchange's journey.